Passion. Enthusiasm. Conviction. These are three of the reasons why we have made high-quality clothing manufactured from fur, hide and leather and the various tasks involved in furrier craftsmanship our life's work. Every year and throughout each season, we enjoy putting together an exclusive collection of fashionable colours and shapes to showcase the latest trends. We are also always conscious of offering timeless elegance.
The collections from our company impress with an exciting mixture of solid, handcrafted furrier artistry and new processing ideas, inspired by regular visits to international fashion capitals such as Düsseldorf, Paris and Milan. This is where we find pieces that are light, soft and flowing enough to satisfy the demand for harmonious elegance, or which reflect the fashionable Zeitgeist in an extravagantly trendy manner.
In sales, we have a great desire to provide each and every one of our customers with genuine, expert advice that meets their needs.
We value our customers greatly and always give them a warm reception.
Products
---
---
---
In accordance with our understanding of quality, we only offer you high-quality European-branded products that we have personally selected. Whether you're interested in a lined raincoat, a down-lined leather quilted jacket, a plain suede jacket or warming lambskin gloves, in our salesrooms on Rue du Curé you will find trendy highlights, tried-and-tested classics and lovingly selected accessories at any time of the year.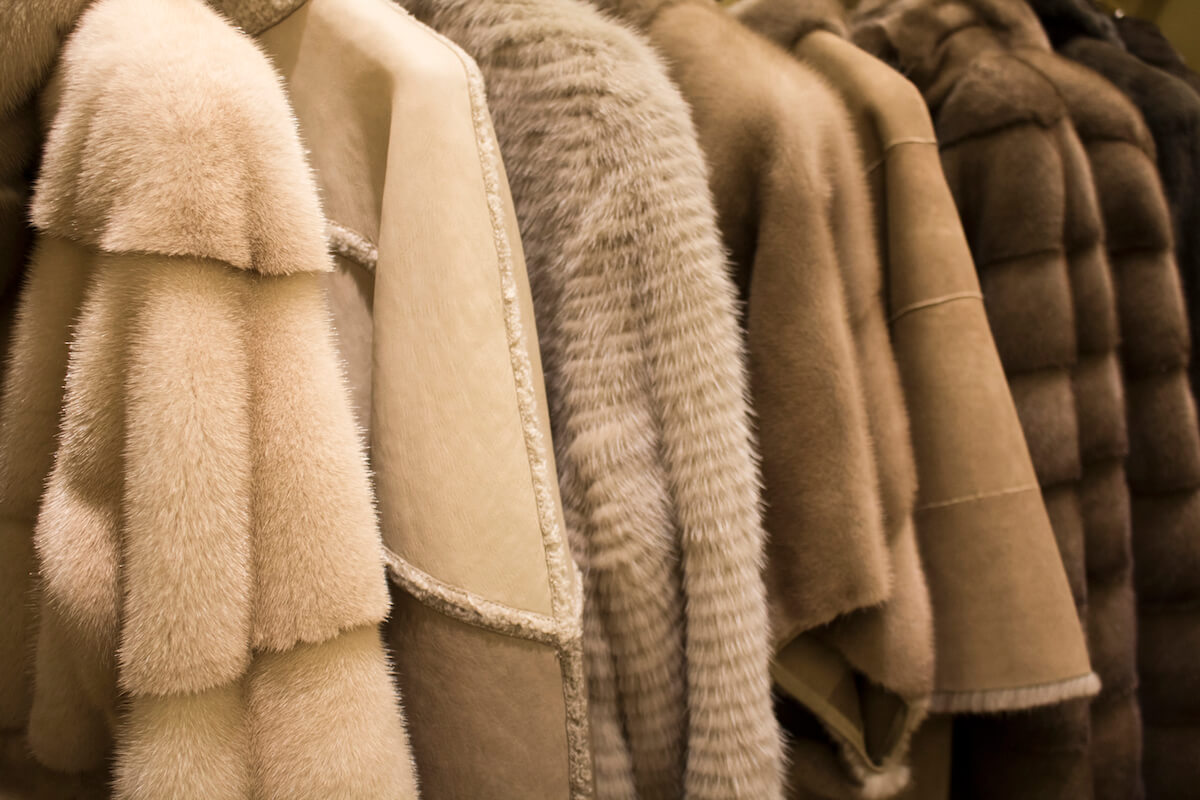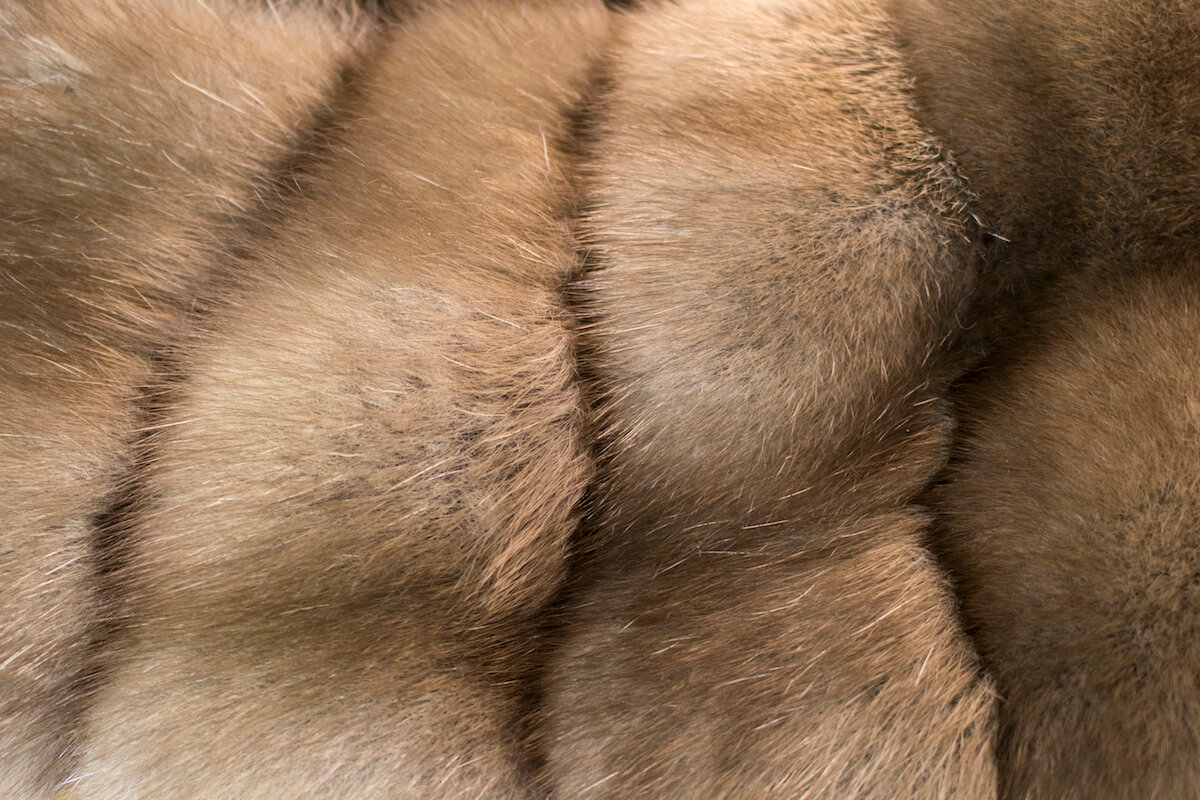 Materials
---
Hides inspire us again and again with their natural variety, special feel, fascinating appearance and the incomparable sensation of what it feels like to wear them. What is also remarkable, however, is the longevity of these natural products, which for us is synonymous with sustainability. And what's more, when skilfully reworked, a fur can be reused again and again – and thus become a favourite piece for many additional years. The latest in fur fashion also regularly means surprises with new fur combinations, dyeing, processing and finishing techniques. This is how we create unique and fashionable garments that are also convincing in everyday use and provide long-lasting pleasure.
Accessories
---
---
---
In our salesrooms on Rue du Curé, a special selection of attractive accessories that go with the latest fashion trends and our classics awaits you. We regard these little items as a way to skilfully add to and accentuate our entire collection. We would be happy to help you find a matching scarf, warming lambskin hat, cosy gloves or small pieces of jewellery to complement your outfit perfectly.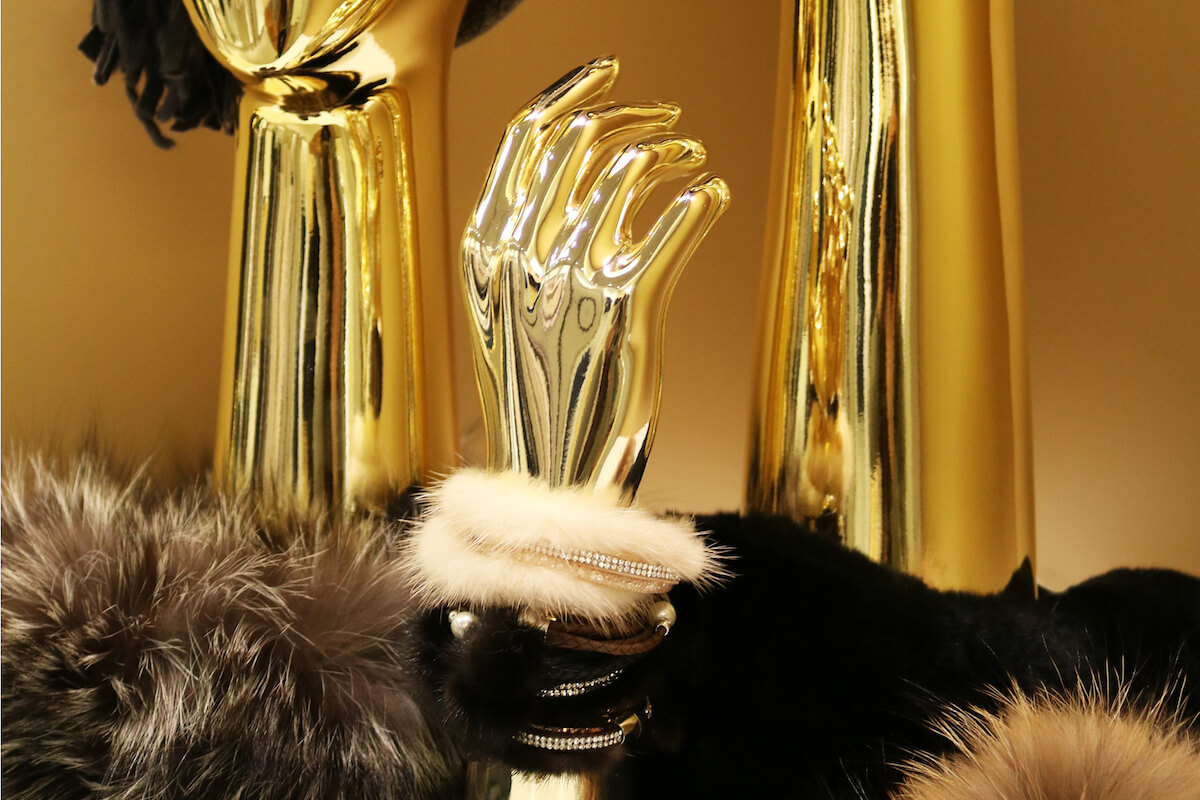 Brands
We have enjoyed long-standing and trusting collaborations with many of our core brands for decades. This gives us – and thus also our customers – the security of knowing that we always maintain a consistently high level of quality that meets our standards in terms of fit and comfort. This also applies to the origin and processing of the raw materials, and we only stock what we ourselves are convinced of.
---
---
29TH OCTOBER

BARTH

CHRIST

FONTANI

GALLOTTI

GEMMI

INGA BARTH

LEVINSKY

LUBERT

MANETTI

MERSMANN

MINKEL

PELL XAVIER

VISIONE

VOIGT

SMARTY

STEVEN-K

ARTICO

SUPREME