A valuable fur should not only make you happy in the short term, but, in our opinion, it should do so for a very, very long time to come. That is why our advice does not end with the sale, but continues to be at your disposal over the course of several years. We are delighted to take on any kind of service work, regardless of whether the garment comes from our company or not.
We are your expert partner for any questions and problems that may arise. We have extensive expertise in any service work that may be necessary, be it repair, alteration or cleaning work, and will of course undertake such work within our company and with selected partners.
We are also happy to offer our consultation service as well as fitting services as part of private home visits.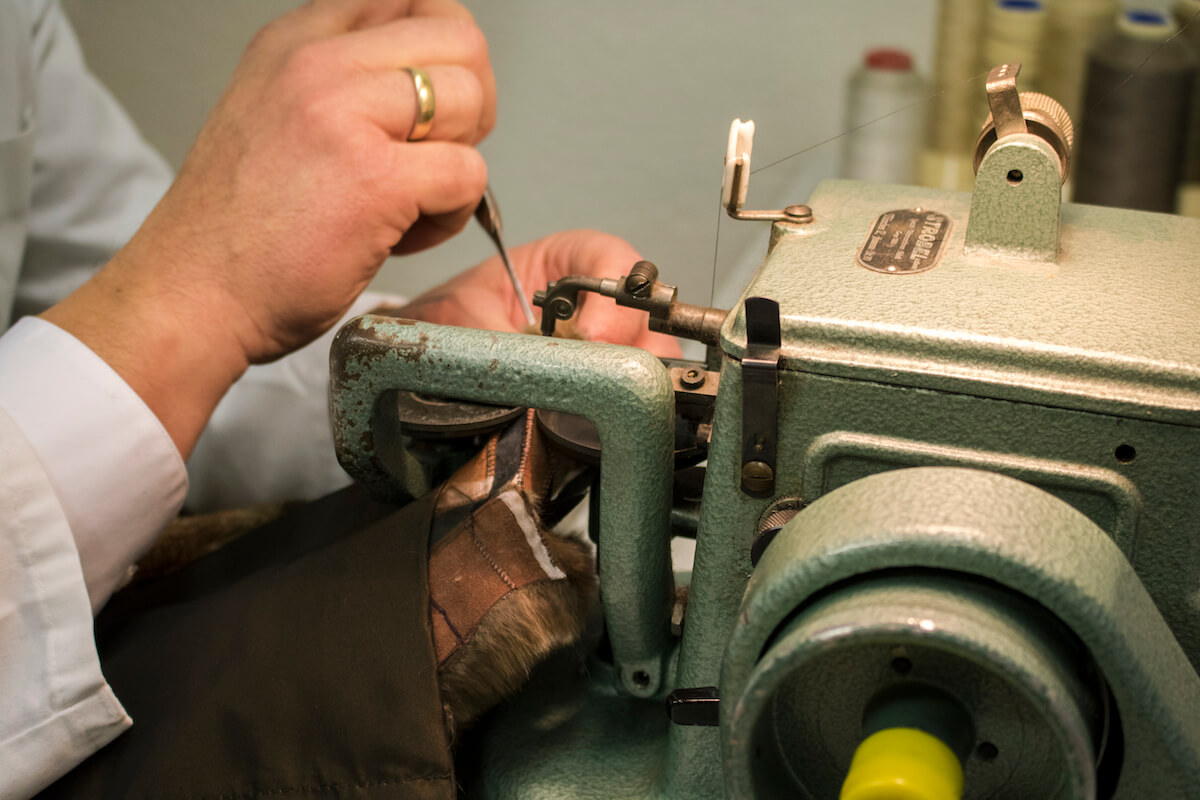 Repairs
---
---
---
For small or large repairs as well as alterations, your fur, leather and lambskin clothing is in very good hands in our workshop. Typical work that we carry out expertly:

• Shortening sleeve length and hems
• Insertion of new zips
• Replacing buttons
• Insertion of new linings
• Renewing collars
• General repairs

Alterations
---
Our workshop is at your service for any alterations you may require. If your favourite piece no longer fits perfectly, we can change it professionally to the desired size or length. If you don't like it any more, we will redesign it to create a fashionable piece based on your ideas and our expertise. A particularly attractive variation is to transform a fur into a feather-light silk reversible raincoat. And many a fur coat has continued to bring joy in the form of beautiful home accessories thanks to our help – for example as a cuddly blanket or pillow.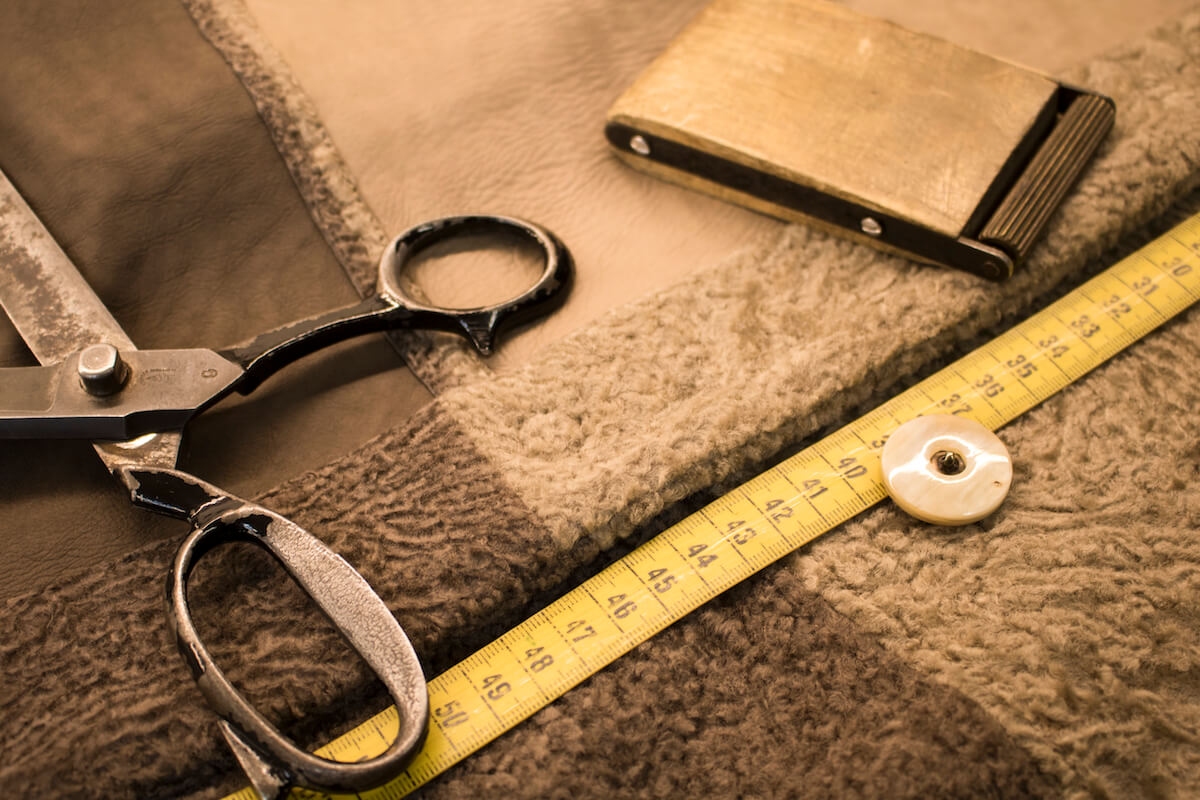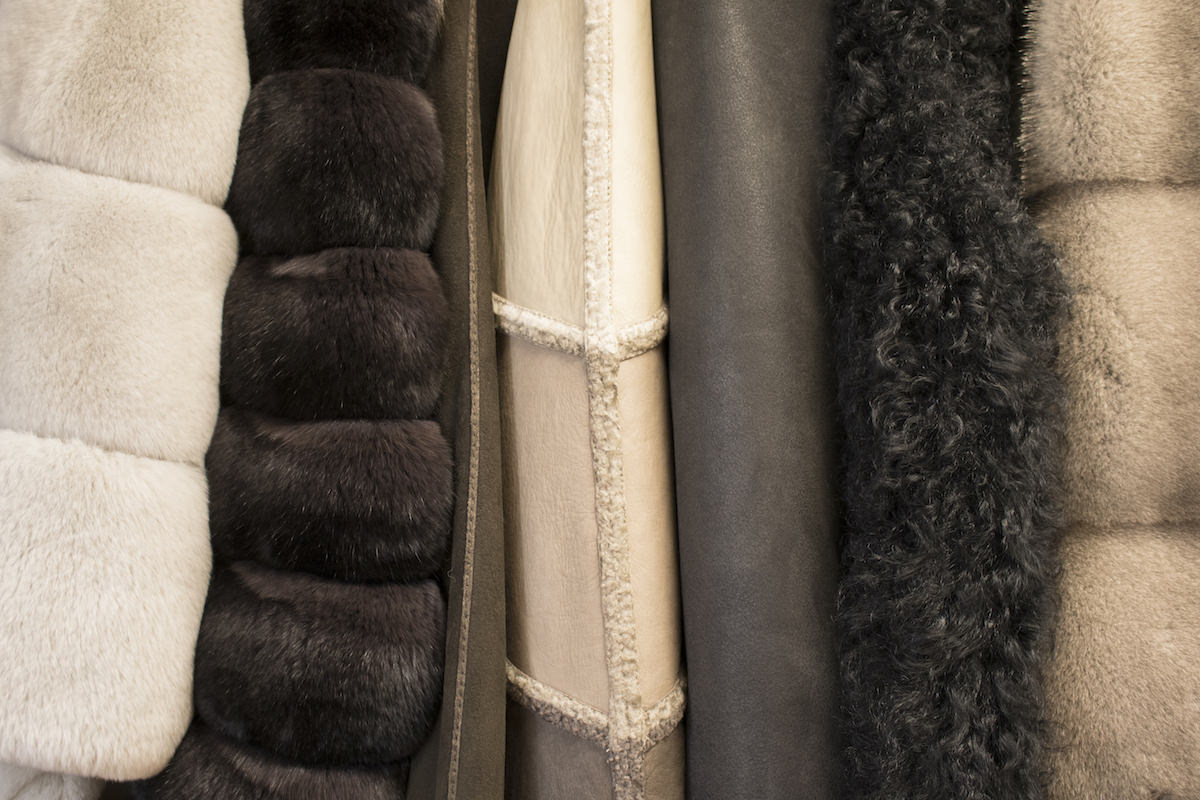 Cleaning and storage
---
---
---
Clothes made of fur, hide or leather are high-quality natural products whose longevity benefits from professional care, cleaning and storage. We can take care of these tasks in a professional manner – and thus make an important contribution to maintaining the value of your favourite piece.

Cleaning: Including gentle cleaning, redyeing, waterproofing, mothproofing (cleaning after moth infestation)

Storage: Whether for a limited period, such as over the summer, or for a longer term, we'll store your garment under the best climatic conditions and professionally prepared in special storage rooms.