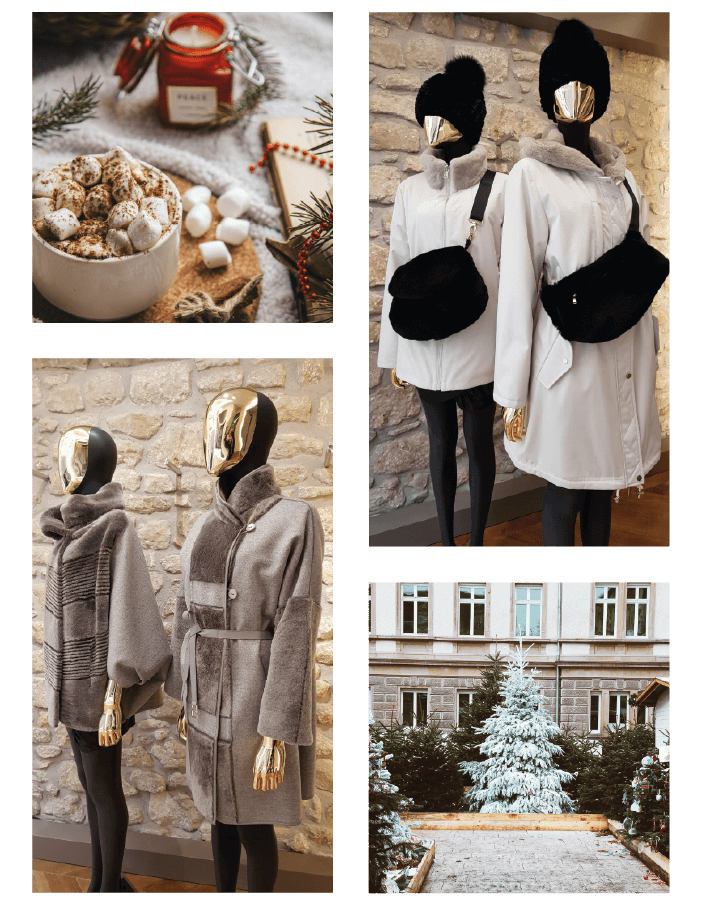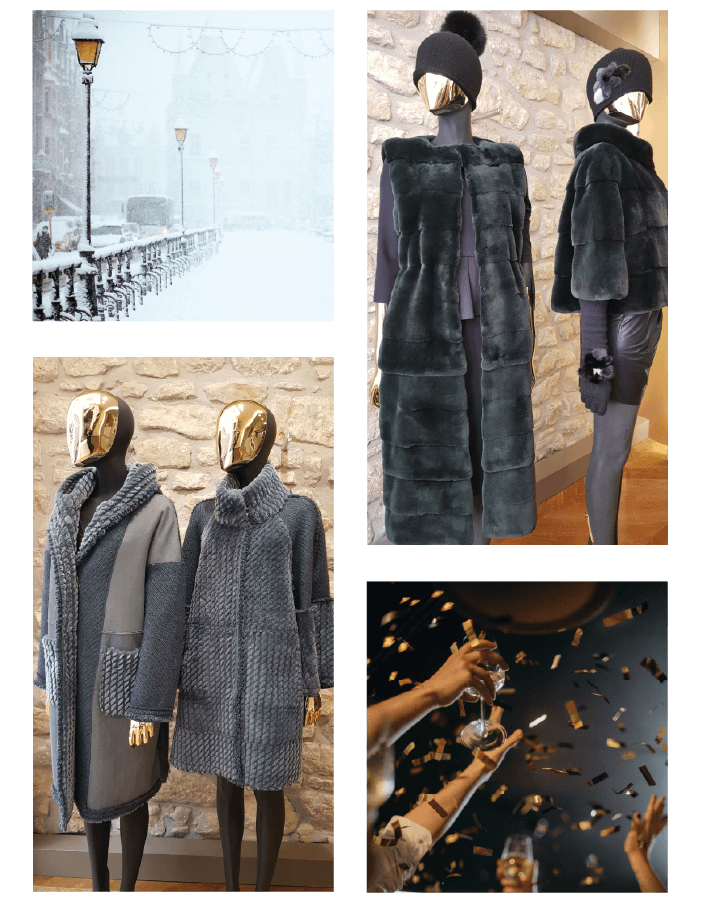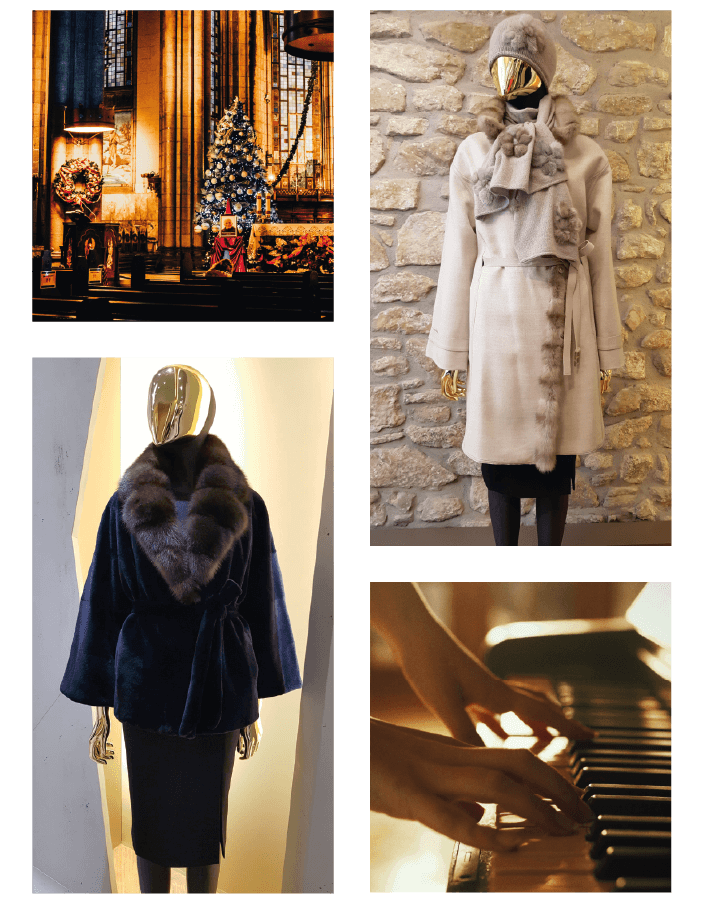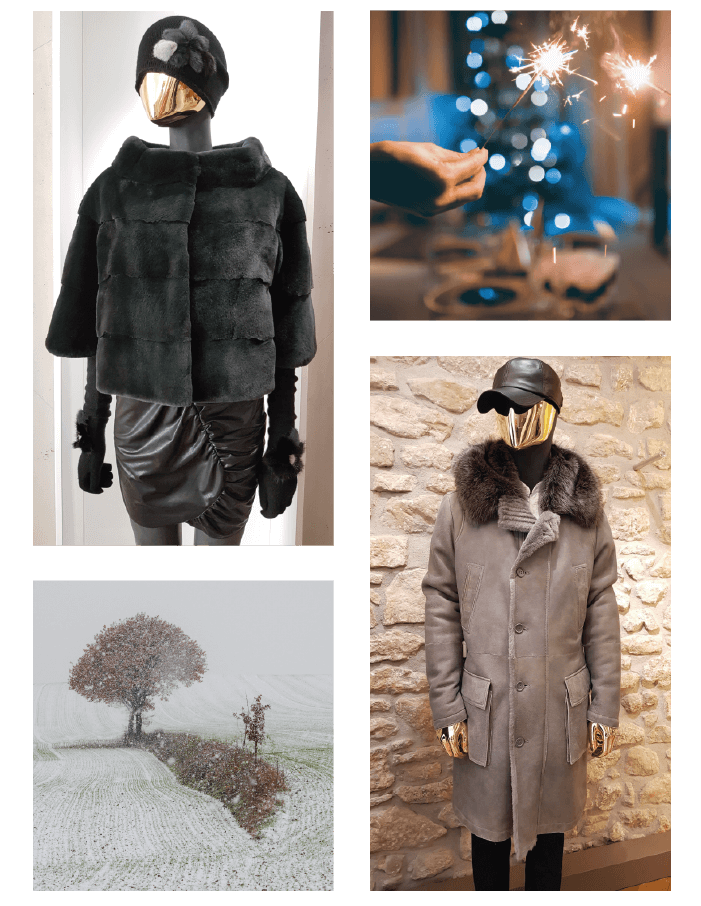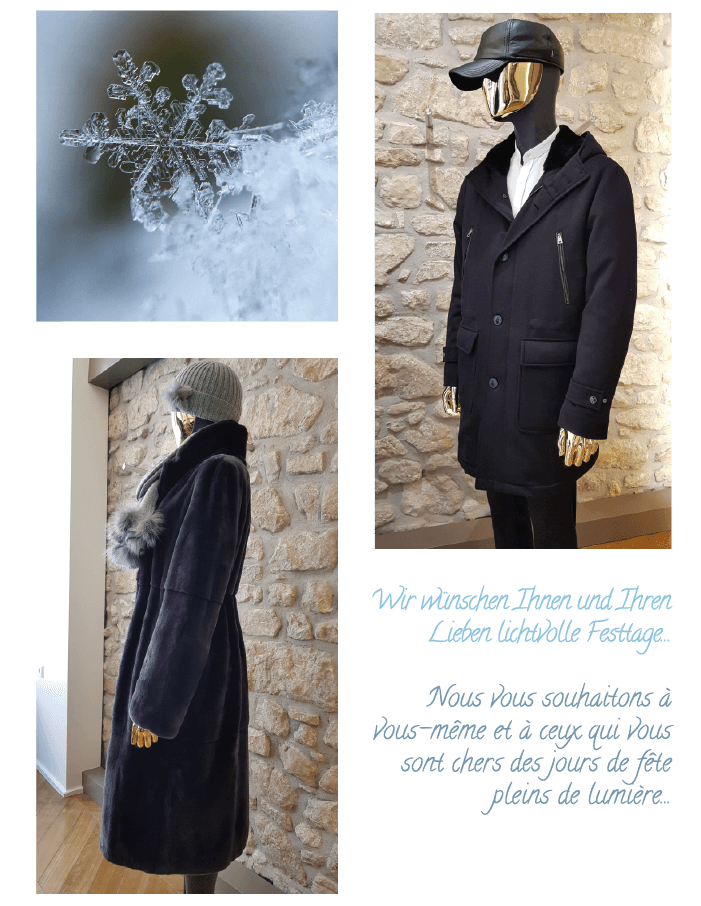 Schmitz - fur and leather experts in Luxembourg
We have been passionate about high-quality fur and leather creations for over 20 years. Located in Rue du Curé in the heart of Luxembourg, we have our own workshop, enabling us to provide a full range of furrier services in addition to hand-picked collections and trusted brands. We will gladly alter, repair, store or care for your favourite garments and accessories and help you with any other aspect of our age-old craft.



OPENING TIMES
We are open:

Monday: 2.00 p.m.–6.00 p.m.
Tuesday–Saturday: 9.45 a.m.–6.00 p.m.